We're here for all of your timber needs!
Good Hope, Inc. provides full-service land and timber management and purchasing in Louisiana, Mississippi, and Arkansas.
We can take care of everything, including: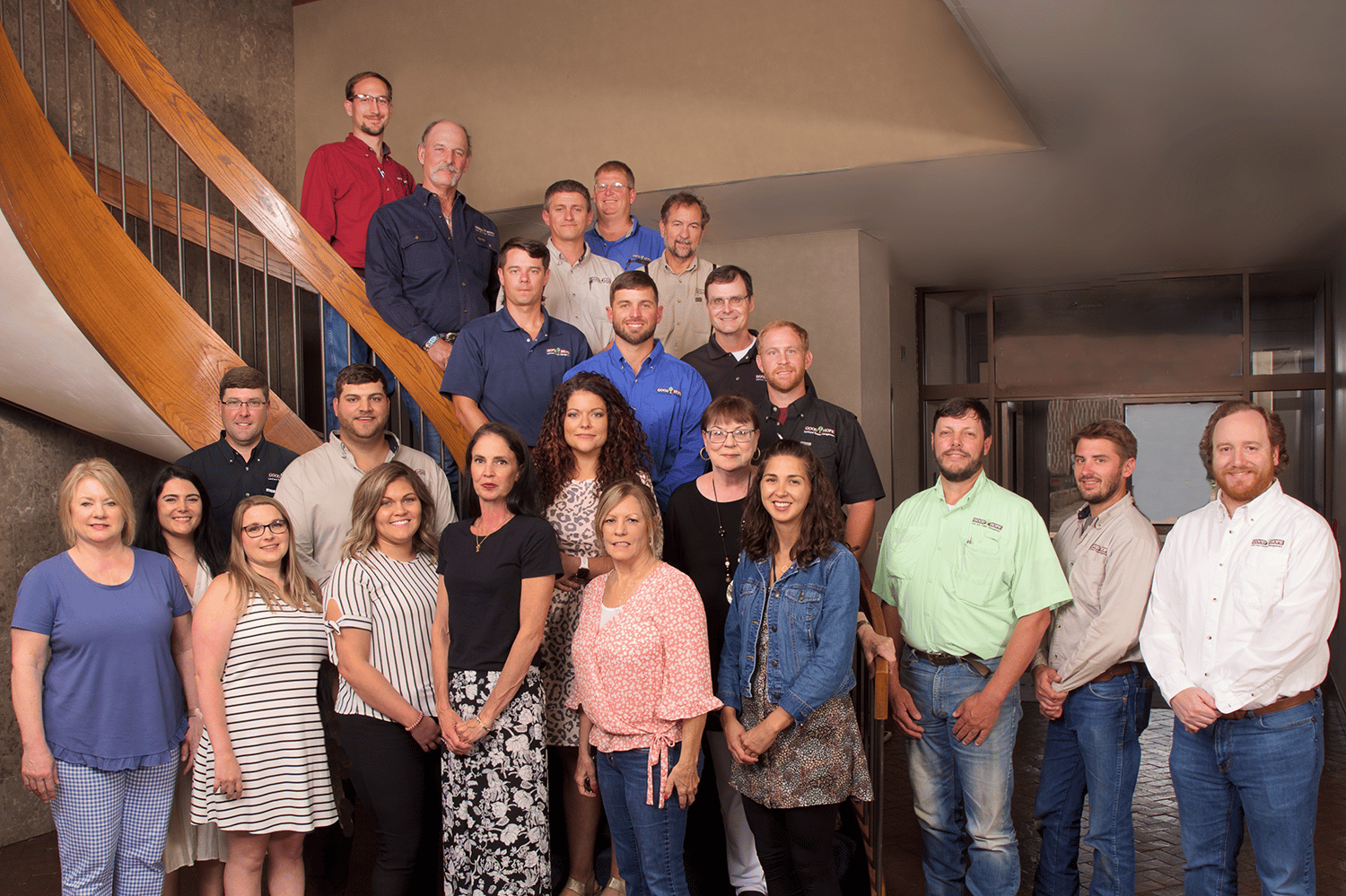 Meet our team of licensed foresters
Our foresters are fully registered within the states they operate, and certified with the Sustainable Forestry Initiative. Our team is made of experienced professionals in the logging industry who are trained on sustainability best practices. Learn more about the team caring for your land!
Meet our team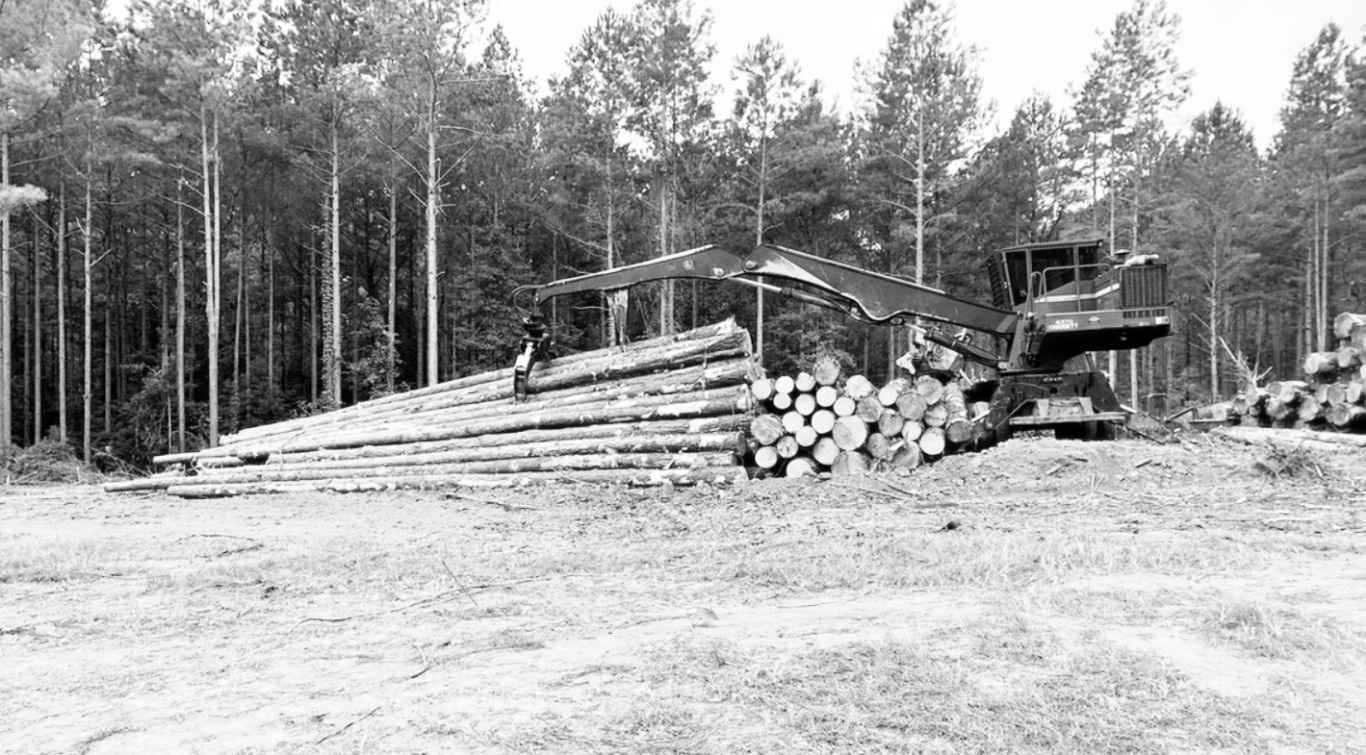 Find an experienced forester near you
With over 100 years combined experience, our harvest areas cover Arkansas, Mississippi, and Louisiana. If you're looking for a forester in your area, select the county your property is in to get started!